Welcome to AlphaTech Zambia
Alpha Tech is a growing mining and engineering contractor wholly owned by two experienced Zambian Engineers and Directors, Mr Lewis Mkoti Chisha and Mr Evans Katongo. The company was incorporated on 24 July 2004 as a limited company under the Companies Act Cap 388 of 1994 with a registration number 55981. This year the Company has divided into Mining and Engineering Divisions in order to meet the growing demand for its services from clients. Both divisions are well equipped with modern maintenance infrastructure, machinery, logistical system and competent managers, technicians and operators. The services offered by Alpha Tech Mining and Engineering Division include:
- Engine Remanufacturing
- Track Pressing
- Steel Fabrication Works
- Equipment Hire
- Supply of Mechanical & Electrical Parts
- Long Hole Drilling
- Raise Mining, Equipping & Installations
- Mining Development (Grouting/Timbering & Underground Support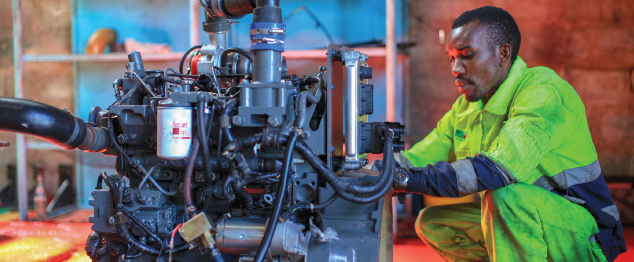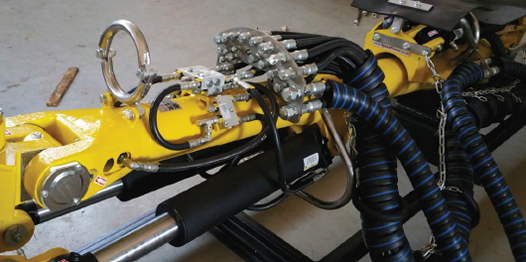 So far, due to its total commitment to client satisfaction and cost consciousness the Company has won many long-term mining tenders with major companies such as Mopani Copper Mines Plc, Konkola Copper Mines Plc, Lumwana (Barrick) Mine, Chibuluma Mines Plc and NFCA Mining Plc. These mining companies feel proud to be served by Alpha Tech.
Competence
As a customer oriented company, our pride lies in making efficient deliveries to our client's with the lead-time agreed. This is made possible by strong networks of motivated and experienced workforce. Our experienced members of staff are able to embrace change as required by our customers and the market. They ensure that we remain a flexible customer focused organization.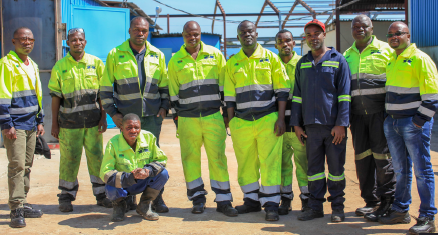 Some of our Dedicated and Experienced Alpha Tech Team Members