Engineering Division Re-manufacturing of Engines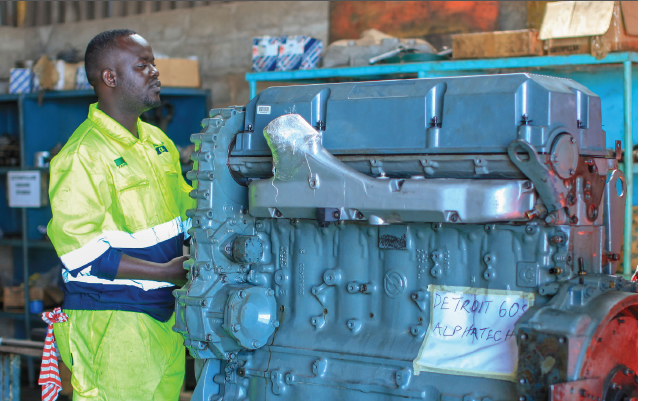 Our mining clients make huge savings by let-ting us rebuild their heavy mobile equipment engines. The rebuilt engines perform as good as new original engines. And our preventive maintenance system ensures that the rebuilt engines achieve desired performance.
We have specialised in re-manufacturing Detriot and Deutz Engines in collaboration with the original manufacturers based in South Africa and USA.
The re-manufactured engines are tested using our Dynamometer, the only one in the country.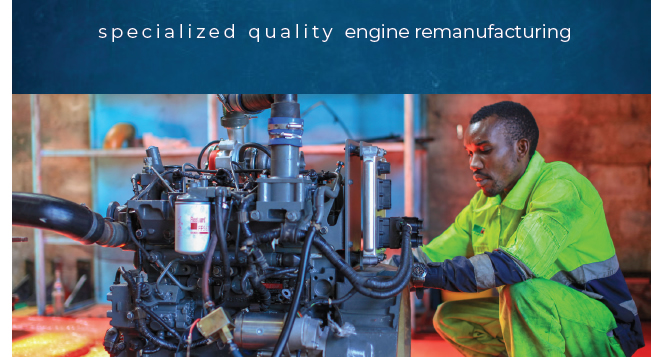 The dynamometer or "dyno" in short is a device for measuring force, moment of force (torque), or power. The power produced by an engine, motor or other rotating prime mover can be calculated by simultaneously measuring torque and rotational speed (revolutions per minute (RPM).
Our highly skilled technicians are capable of re-manufacturing 3 engines per month.
The process of re-manufacturing an engine, major assembly or components is that of returning the used product to its original state in accordance with the manufacturers' specifications. Whereas reuse (repair) has limits of life cycle, re-manufacturing provides the product with new life cycle with regard to performance, reliability and longevity.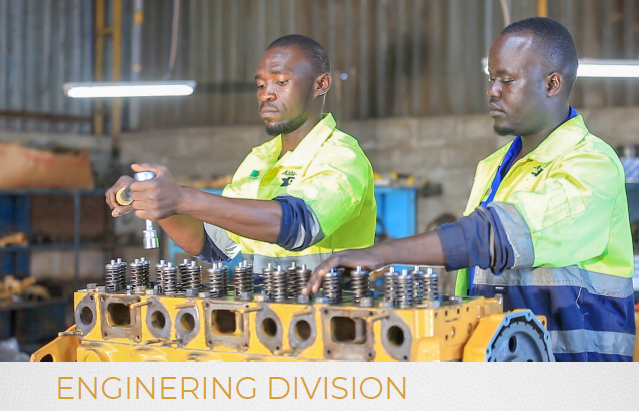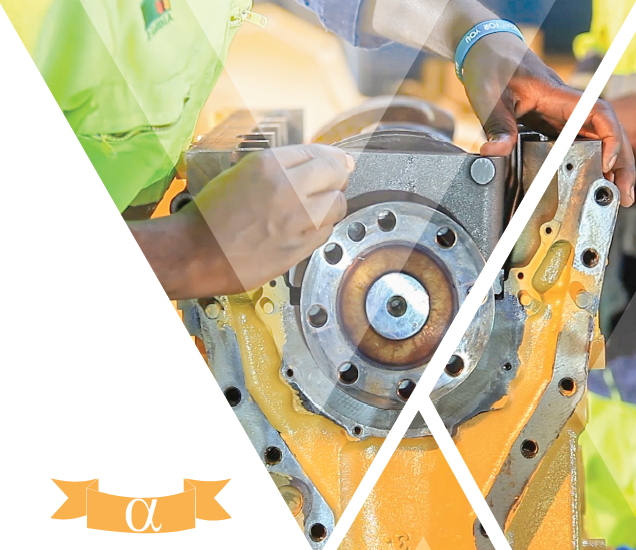 The best engineering firm in the heavy duty and mining industry.