Steel Fabrication Works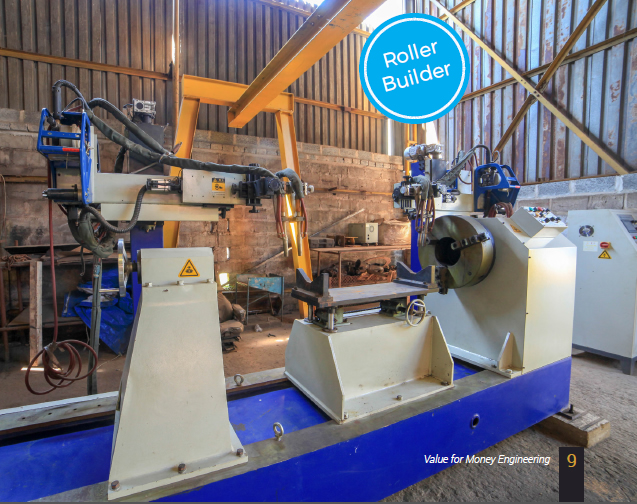 We are able to create steel fabrication works of different sizes according to the customer's specifications/drawings. We can accurately fabricate pressure vessels and steel structures. In carrying out fabrication works we pay particular attention to the following process to meet customer specifications:
- Understanding the client's drawings/specifications
- Choosing appropriate materials
- Cutting materials with precision
- Forming/shaping the product
- Machining off/removing unwanted material from the shaped product
- Welding accurately
- Finishing for brand new look
Our main goal is to create low cost and value added services while fabricating and supplying steel products for our customers.