Alpha Tech Mining Division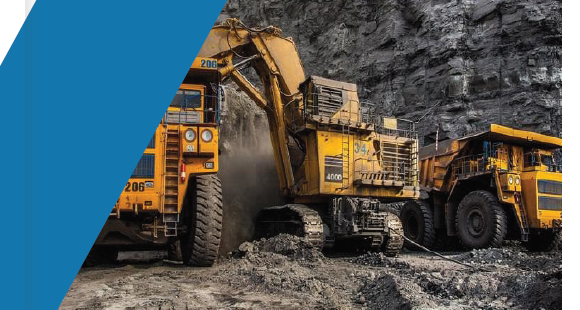 Due to its total commitment to client satisfaction and cost consciousness, Alpha Tech (Z) Ltd has won many long-term mining tenders with major companies such as Mopani Copper Mines Plc, Konkola Copper Mines Plc, Lumwana (Barrick) Mine, Chibuluma Mines Plc and NFCA Mining Plc. These mining companies feel proud to be served by Alpha Tech.
Alpha Tech Mining Technical Team comprises the following expertise:
Mr Derrick Chella Mining Engineer - & Consultant - Competent and result oriented with 32 years of experience in mine planning and operation management, highly adaptive and endowed with exceptional planning, execution, monitoring and resource-balancing skills, seeking assignments with a growth-oriented organization in Mining. Mr Chella is registered Engineer ERB and a member of EIZ.
Other mines where he has served as mining expert include:
Mufulira Copper Mines - Mufulira
Mopani Copper Mines SOB - Kitwe
Other Expertise in Mining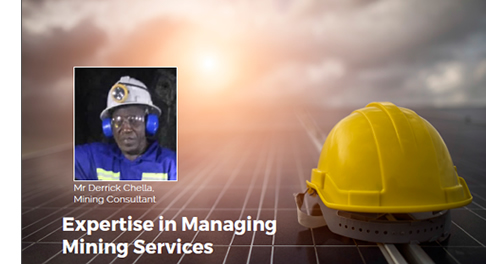 Top level expertise is well supported by experienced:
Mine Managers,
Mine Captains,
Bosses, Section Bosses and
Operators
Training for Skill Update & Upgrade
Alpha Tech expertise is sustained by pro-active sharpening of skills of its supervisors and operators. Alpha Tech believes that proper training of employees is the key in achieving a safe and productive workforce. Not only will the number of unplanned events decrease, but also productivity and equipment availability will in-crease and operating costs will decrease.
- We provide value adding solution in
- Long Hole Drilling
- Raise Mining, Equipping & Installations
- Mining Development (Grouting/Timbering & Underground Support)