Raise Mining, Equipping and Installations
Infrastructure and Equipment Capabilities
Alpha Tech has invested in spacious, orderly and clean work facilities and offices. It also uses latest software adaptable to mining equipment at clients' sites. Our workshops are capable of accommodating huge maintenance and fabrication projects given by our clients. Our premises are also capable of keeping large equipment for hire to mining and other technical clients. The following list of facilities illustrate our infrastructure capability: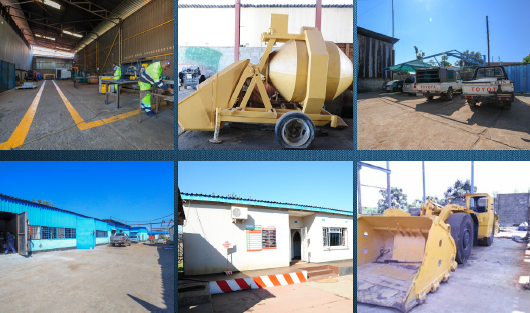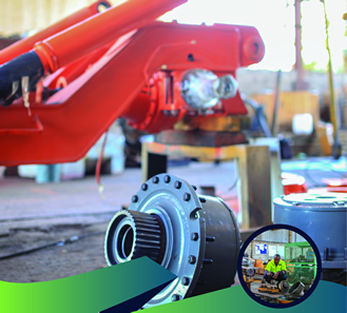 Safety Risk Management & Housekeeping
Alpha Tech Management is firmly committed to a policy of enabling engineering work ac-tivities to be carried out safely, and with all possible measures taken to remove (or at least reduce) risks to the health, safety and welfare of workers, contractors, authorised visitors, and anyone else who may be affected by our engineering operations.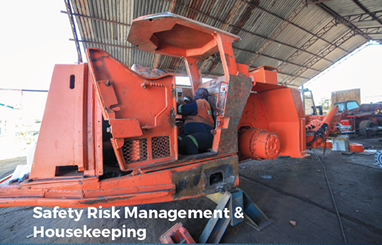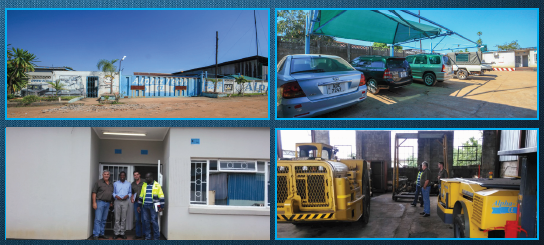 Alpha Tech Engineering Team is also committed to ensuring we comply with all engineering regulations and standards as prescribed and practised in the Zambian Factories and Mining Safety Regulations Acts. We are also committed to observing all relevant Industrial and Engineering codes of practice as laid down by various regulating bodies. Alpha Tech is a member of EIZ.